HRA Friends on Ice 2023
Friday, January 20, 2023 to Sunday, January 22, 2023
---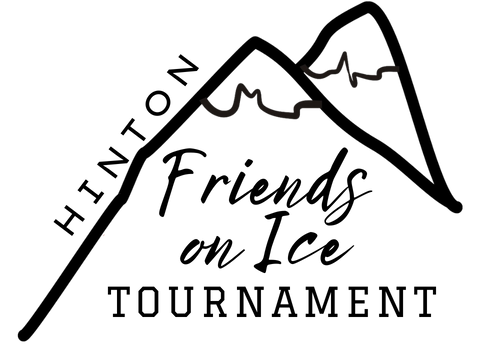 JANUARY 20-22, 2023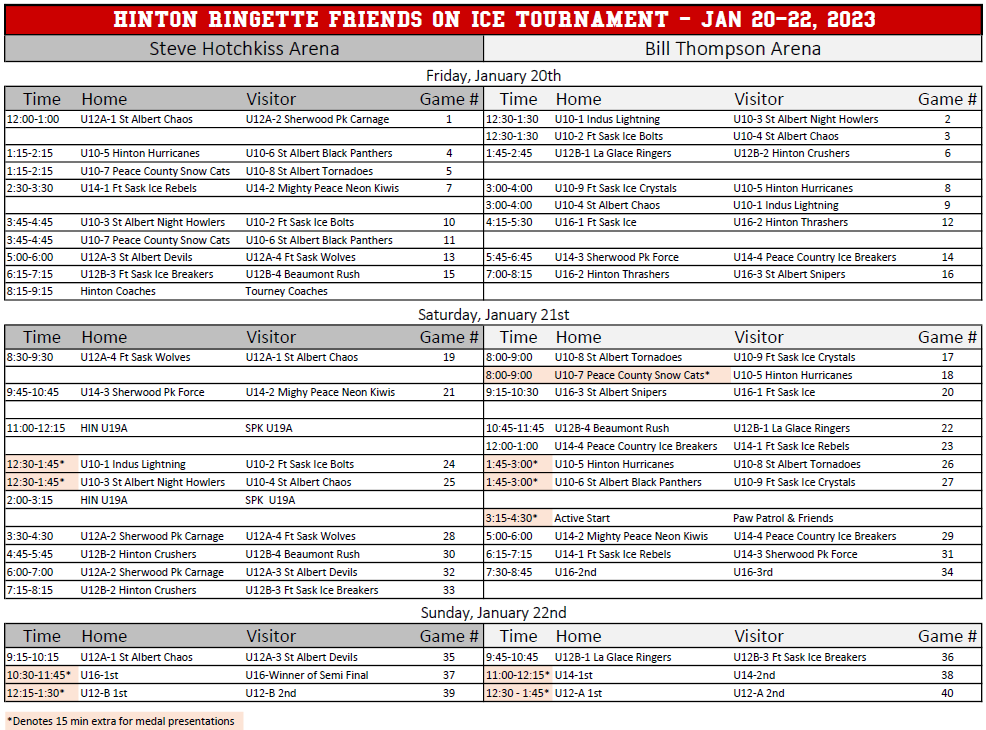 To view all games in a division, select GAMES from the Tournament Menu and use the GAME TYPE drop down to select a division.
To view all games and the roster for a specific team, click on the team name and then use the menu to select GAMES or ROSTER.
Scores will be entered upon completion of each game.